Thank you!
I really appreciate how many of you have downloaded your free copy of the new ebook devotional, The Gift of Christmas Present. And still more of you have ordered the paperback version so you can journal right on the pages, or give one away as a gift!
This is Cyber Monday, but it is also the first week of Advent. And we hold these kind of things in tension, don't we? A desire for meaningful holidays in one hand, our to-do list in the other.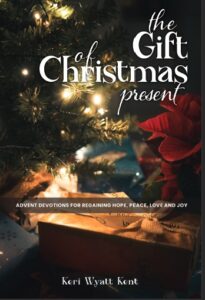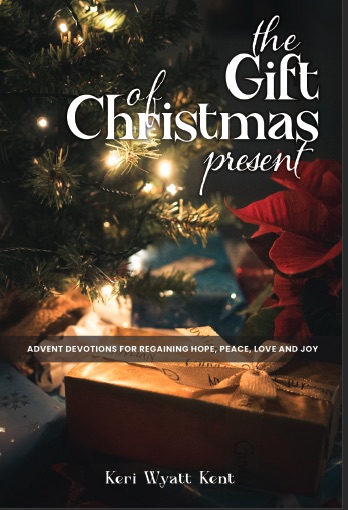 Since you're going shopping online today anyway, why not get yourself a little something that recognizes that struggle and helps you to meet it head on? It's not too late to grab your copy of The Gift of Christmas Present, and make the next four weeks just a little more meaningful. Your free version is  just two clicks away. In just a few minutes a day, you'll read, reflect, journal and pray—helping you to slow down and simply be present during this hectic time of year.
If you're like me and prefer a paperback version with room for journaling, you can order it here. While you're waiting, download the free ebook version here (or in the box to the right) so you can jump in and start reading right away.
Again, thank you to all who've already downloaded, ordered a paperback, or both!
P.S. If you've started reading the book, I'd love to have you visit the amazon page and post a one-sentence review. Even if you downloaded the free version you can still review it on amazon. Thanks!