Are you a writer? Do you dream of someday publishing a book?
Publishing is very accessible these days. It has never been easier to publish a book—if you self-publish. It has never been more difficult to publish—if you go the traditional royalty publisher route. That's because traditional publishers want you to bring readers who already connect with you (via social media, email, blogging or podcasting, etc.) Many would-be writers don't have that kind of platform.
How do you find the right path to publication? Understanding the options is the best place to start.
I believe many writers who might not be able to get a traditional publishing contract still have stories that need to be told, and wisdom that needs to be shared. I also believe that for some writers, traditional publishing is not an impossible dream–it may be within your reach. I guide writers on their journey so that they are able to pursue their calling of changing the world one chapter at a time.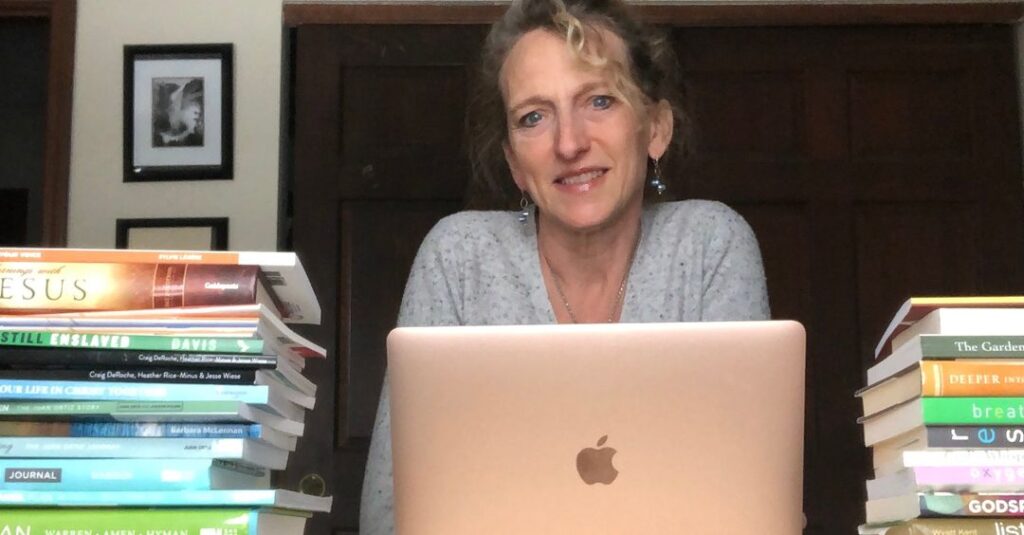 I've published 11 books of my own through traditional royalty publishers, and written more than a dozen collaborative titles–some royalty published, some self-published. I've been doing this a long time, and really love sharing what I've learned with other writers.
There are plenty of hazards along the path to publication, which you want to avoid. But the steps to self-publishing are fairly simple. If you're patient and willing to learn, you can self-publish a book.
Self-publishing is path to publication in which the author takes on all of the expenses and responsibilities of publishing their own book in order to have editorial control and get a bigger share of the profits.
In other words, you're opening a publishing business.
And you need a business plan. A publishing plan. You will need to invest time and money—but you don't need to get ripped off.
That's why I'm teaching on self-publishing, and publishing options, at the upcoming West Coast Christian Writers Conference. The conference will be entirely virtual this year (thanks, Omicron) but it will still offer chances to meet (via Zoom) with editors and agents.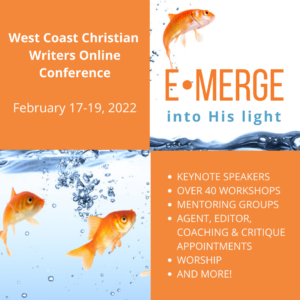 I'm teaching a CREW (which stands for Connection, Refinement, Equipping & Wisdom) session on Publishing Options live via Zoom. It's a small group, all-day session where the teaching will be very conversational and customized, since it is limited to just eight participants. We'll talk about self-publishing and traditional royalty publishing, and help you figure out which option is best for you. (It's on Feb. 17) In both the CREW workshop and my Self-Publishing 101 seminar, I'll give you some helpful information on how to avoid scammers, or what I call "the self-publishing swamp."
We'll talk about the costs of self-publishing, and the best ways to get a return on that investment.
There are only three spots left in the CREW workshop, so if you're interested in spending a full-day learning about publishing options and getting some personalized advice to help you decide which path is right for you, you'll want to sign up soon. To sign up, go here and click "buy tickets."
P.S. You may want to check out this post, with links to a podcast interview I did on self-publishing.
P.P.S. I've started a Facebook page about publishing. Come like it and check it out here.