Advent is a time of waiting, and at our border (and indeed, at other borders around the world), travelers are waiting, now, for the chance to find new life. They are waiting for the chance to wait even longer. 
The people walking in darkness have seen a great light; on those living in the land of deep darkness a light has dawned. (Isaiah 9:2)
Imagine a family, the father gunned down, the mother and her children threatened with rape, extortion, death. Desperate, they flee. Both U.S. and International law allow those who fear harm in their country of origin to request asylum. Some will have it granted, some will not. But they walk, miles and miles, in the darkness of uncertainty and fear, hoping to find the light of freedom.
Imagine that family in a tent city, huddled together in the darkness at night, afraid but yet, hoping against hope.
Where are you walking in darkness, hoping to find the light of freedom? Where are you hoping against hope?
Jesus said to his followers, "You are the light of the world–like a city on a hilltop that cannot be hidden." (Matthew 5:14)
There is no crime in asking for freedom, in seeking hope. Those who come know the journey is long and difficult and dangerous, but what they are fleeing is far worse. What would you do if you were them? Put yourself in their worn shoes. Try on their desperation.
This season of waiting, take a moment to breathe. We are waiting for the light of Christ, and we are also called to be that light. Perhaps the journey of others invites us into a journey of our own.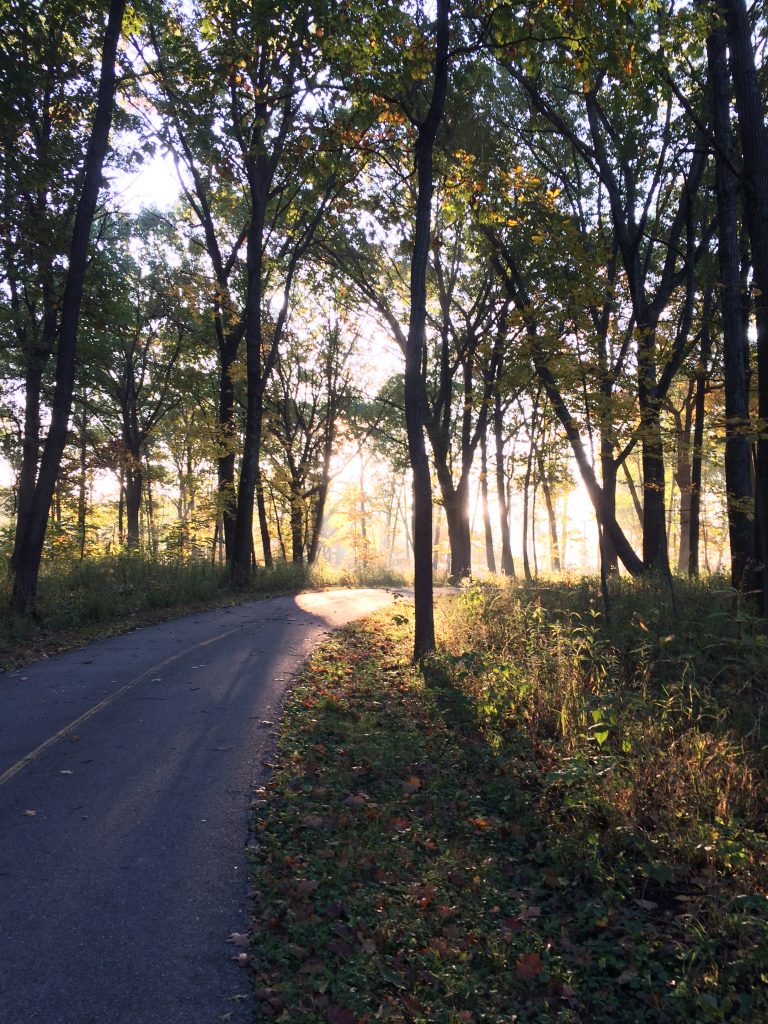 What would it look like for us to be light to the suffering, to those who are waiting, fleeing, afraid?
Next Steps:
Educate yourself about the border crisis by reading this article.
Learn more about immigration by reading Matthew Soerens and Jenny Yang's book Welcoming the Stranger, or Sarah Quezada's book Love Undocumented  
Subscribe to this blog to get updates throughout the Advent season