Writing and Editing Services
Our team: knowledgeable guides on the publishing adventure. We'll equip you with professional editing, content creation and best practices advice to help you navigate the path from idea to publication.

The publishing journey begins with building your platform. We create compelling content for your blog and social media to position you as an expert.
Let us guide you along the path. We'll start with your ideas and expertise and turn them into a published book, study guide or article.
Our decades of publishing experience will help you find your way. We'll transform your rough draft into a published book that serves as a powerful business card.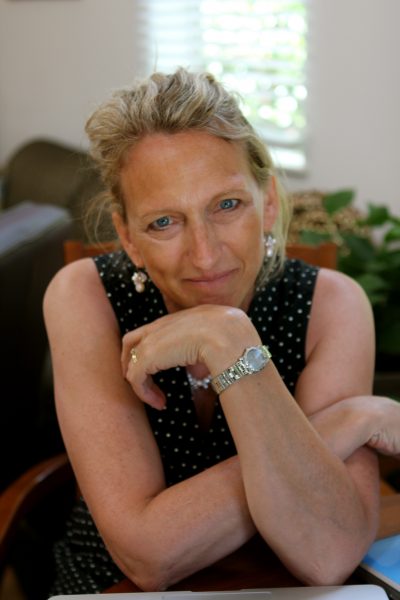 Keri is the founder and president of A Powerful Story, which offers ghostwriting, curriculum production, editing and training. She speaks at events and retreats around the country. She writes and speaks on spiritual formation.
Prior to launching A Powerful Story, Keri served as director of content development for LifeTogether, where she managed a team of writers, videographers, graphic designers and editors to create innovative video-based small group curriculum. Prior to that, she worked for C. Grant & Co. creating content for social media marketing.
Keri is the author of eleven books, and has co-written, collaborated or contributed to a dozen others, collaborating with authors like Rick Warren, Bill Hybels, Bill Donahue, Greg Hawkins, and the staff of Prison Fellowship. Her most recent book, GodSpace: Embracing the Inconvenient Adventure of Intimacy with God was released in September 2017.
She's a regular contributor to several magazines, websites and blogs, including Christianity Today and its affiliates. She's a member of Willow Creek Community Church, where she has taught, led groups, and volunteered in a variety of ministries for more than two decades. She currently serves as a Response Pastor at Willow.
Our Work
Whether your dream is to finally publish a book, or to create a curriculum that will guide others toward growth, or just get your message out via blogging or social media—we're here to make your vision a reality. We help entrepreneurs,  non-profit organizations, and aspiring authors achieve their goals by creating excellent content.
AT THE INTERSECTION OF CONTEMPLATION AND ACTION, WE CAN DISCOVER OUR CALLING. LET'S TALK ABOUT RESPONDING TO THAT CALLING, LIVING WITH INTENTION IN EVERY AREA OF LIFE: SPIRITUAL, PHYSICAL, INTELLECTUAL. IN THIS SPACE, YOU'RE INVITED TO JOIN THE CONVERSATION.
"Keri helped us take our project from an seed idea to great product. She is amazing and we loved working with her. She and her team have used their experience, hard work and creativity to help us build an attractive and very successful guide…and book."
CRAIG DEROCHE, Senior Vice President of Advocacy & Public Policy, Prison Fellowship
Do you have a book idea but don't have time or expertise to write it?
Do you want a book on your resume so you can be known as an expert?
Do you want a book that you can sell when you speak or teach?
Do you want to turn a talk or series into a book or curriculum?