Hi, I'm Keri.
 I write books that explore the intersection of faith and our hectic lives, inviting readers to Breathe, Listen and Rest. I'm the author of twelve books, and co-author or contributor to more than a dozen more. I'm passionate about helping readers discover how to live a sanely-paced, God-focused life. I also love collaborating with other authors, serving as a ghostwriter, collaborator and publishing adventure guide. 
If you're like me, Jesus' words frame your longings so perfectly: 
 "Are you tired? Worn out? Burned out on religion? Come to me. Get away with me and you'll recover your life. I'll show you how to take a real rest. Walk with me and work with me—watch how I do it. Learn the unforced rhythms of grace. I won't lay anything heavy or ill-fitting on you. Keep company with me and you'll learn to live freely and lightly." (Matthew 11:28-30, The Message)
If you're longing to live in the "unforced rhythms of grace," you're in the right place. You'll find resources, from books to blogs to free downloads, all created to encourage, mentor and help you to breathe, listen and rest. To experience God's love more fully, in the midst of your beautiful and messy life.
 Join me on the adventure?
I'd love to keep in touch by email. Click below to subscribe, and you'll receive a free gift!  And follow me on Instagram where I post short video devotions more frequently. 
I also help other authors write and publish their books–both traditional publishing and self-publishing. So if you want to create a resource that will establish you as an authority in your field, and need a ghostwriter, collaborative writer or publishing adventure guide, click here to learn more about A Powerful Story.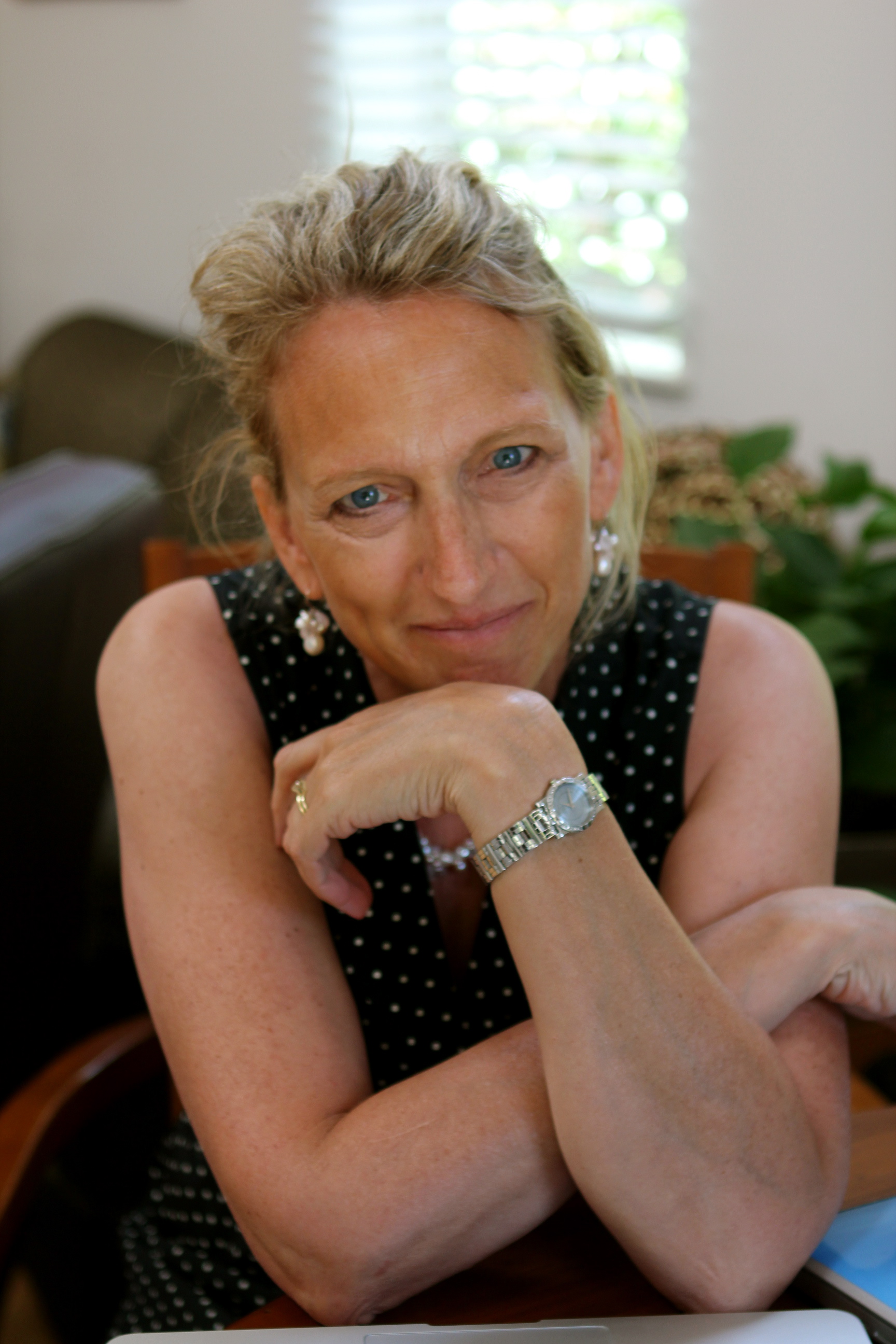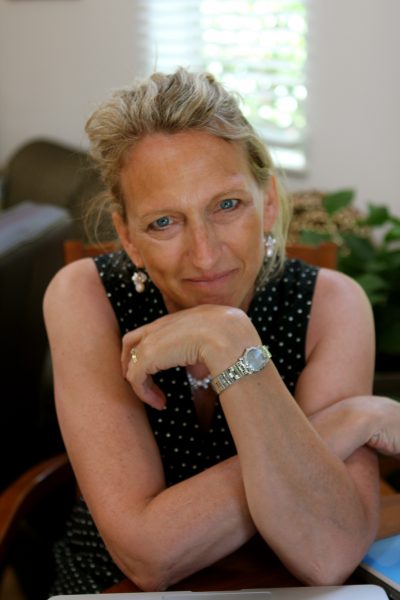 Professional Experience
Provide collaborative writing and editing services including:
Marketing content
Blog posts
Books
Curriculum
Social media
Write content based on client ideas and marketing goals.
See more at APowerfulStory.com
Manage and facilitate creation of innovative curriculum with accompanying DVD teaching.
My responsibilities as content director include:
product development and ideation
manage and motivate a team of eight writers, editors, videographers, photographers
manage workflow, implementation and execution of 9 to 12 projects simultaneously
write curriculum, website copy, marketing copy
direct video production and edit video
innovate ideas for small group campaigns and studies
coach our clients
I've written more than 50 small group study guides for our clients, including our Easter study.
Create and manage content for social media marketing campaigns for publishing clients at C. Grant & Co. Marketing, Wheaton, IL including Twitter, Facebook, Twitter, Wikihow, YouTube. Engage readers via social media channels to increase engagement, increase book sales and brand awareness for major publishing companies including Zondervan, Thomas Nelson, B&H. Created and conducted customized training for authors on using social media.
Innovated personal brand; sold and marketed book ideas to publishers; led process from ideation to deployment. Authored eleven published books. Collaborative writer (ghostwriter) for six published trade books, four educational guides. Writes on assignment for Focus on the Family, Christianity Today, Today's Christian Woman, WomenLeaders.com, and more.
See full resume on LinkedIn
Statement of Faith
I have trusted Jesus Christ as my personal Savior, I believe that the Bible is the word of God.
I am a member of Willow Creek Community Church in South Barrington, IL. The following is our statement of faith, which I wholeheartedly endorse and uphold. It would pass muster in any leading Bible college or evangelical seminary:
The mission of Willow Creek Community Church is to turn irreligious people into fully devoted followers of Jesus Christ.
The sole basis of our belief is the Bible, which is uniquely God-inspired, without error, and the final authority on all matters on which it bears. As the Bible teaches, there is one God, eternally existing in three persons — Father, Son, and Holy Spirit — each possessing all the attributes of Deity.
The basis for all of my teaching is the Bible, especially the teachings of Jesus.
God created humans to have fellowship with Him, but they defied God by sinfully going their own way. As a result, we need God's saving grace to end our alienation from Him. Salvation comes only through God's saving grace — not human effort — and must be received personally by repentance and faith.
Jesus Christ, second Person of the Trinity, lived a sinless life on earth and voluntarily paid for our sin by dying on the cross as our substitute. This accomplishes salvation for all who receive grace by trusting in Him alone. He rose from the dead and is the only mediator between us and God. He will return to earth to consummate history.
The Holy Spirit draws sinners to Christ and equips believers for personal growth and service to the church. The church's role is to glorify God and serve those in need. At the end, everyone will experience bodily resurrection and the judgment. Those forgiven through Christ will enjoy eternal fellowship with God.
There are some who misunderstand when I teach about meditation and some forms of prayer. While lots of aberrant ideas are out there, let me try to clarify what I mean by the terms I use:
Meditation on Scripture: In Psalm 1 and many other places in Scripture, we are told that we should meditate on God's word. I do not teach any New Age or Eastern meditation, involving mantras or "emptying" of your mind. RATHER, I teach people how to reflect upon, and think about, the word of God. My emphasis, which the Bible supports, is on filling your mind and heart with God's truth. If you have ever memorized Scripture, you have meditated on Scripture. That's all it is—thinking about it deeply, letting it "soak in" to your heart. The Bible tells us to consider all of God's work, in the world and in our hearts. Scriptural Meditation is considering, pondering, reflecting on God and his truth, as revealed in his word. We ask God's Holy Spirit to lead us in this—thus it is "Spirit–led" meditation on God's Word.
Lectio Divina: This is an ancient spiritual practice, and a form of reflecting on Scripture and listening to God. In it, we read a brief passage of Scripture and ask God to speak, through his Holy Spirit, to us through the text. This practice combines meditation on a passage with listening prayer. It does not take the place of other ways to study God's Word; it is a compliment to those methods and that is how I encourage people to use it.
Prayer: I teach several forms of prayer, including a breath prayer. This type of prayer is usually based on a text from Scripture. It can also be a way that we bring our needs and desires (which have been transformed by the Holy Spirit) before God ("Delight yourself in the Lord and he will give you the desires of your heart" Psalm 37:4; "…in every situation, by prayer and petition, with thanksgiving, present your requests to God." Philippians 4:6). It can also be a way to pray for others. Examples from Scripture are the prayer of the publican, "Lord, have mercy on me, a sinner!" or the man with the diseased son who prayed, "Lord I believe; help my unbelief."
When I speak or lead a workshop, it is my sincere desire to bring only what will "build others up according to their needs, that it may benefit those who listen." (Ephesians 4:29). I do not include teaching or practices that are out of harmony with God's Word. My years of fruitful ministry doing writing and speaking bear witness to how much I love and value the Scriptures, and I want the same love and obedience to be seen in the lives of those to whom I minister. I am always glad to provide references upon request.
"I have known Keri for over 20 years and recently had the privilege of working with her to write three small group study guides, as well as a book proposal that led to offers from two major Christian publishers. She is a gifted writer who works fast and has very thick skin – a rare combination. And she is very smart, creative and soulish, which allows her to add tremendous value to a project."
GREG HAWKINS, Minister of Ministry Development, Oak Hills Church; former Executive Pastor of Willow Creek Community Church; co-creator and lead practitioner of the REVEAL research initiative.