Writing, Editing and Coaching Services
Our team: knowledgeable guides on the publishing adventure. Find fuel for your writer's soul, and practical help for achieving your goals. We'll equip you with professional editing, content creation and advice as you navigate the path from idea to publication.

You bring the ideas, we do the organizing and writing. Don't know where to start? Let us guide you along the path. We'll take your ideas and expertise and turn them into a published book, study guide or article.
Our decades of publishing experience will help you find your way. We'll transform anything from an idea to rough draft into a published book that serves to establish you as an authority and opens doors to business opportunities.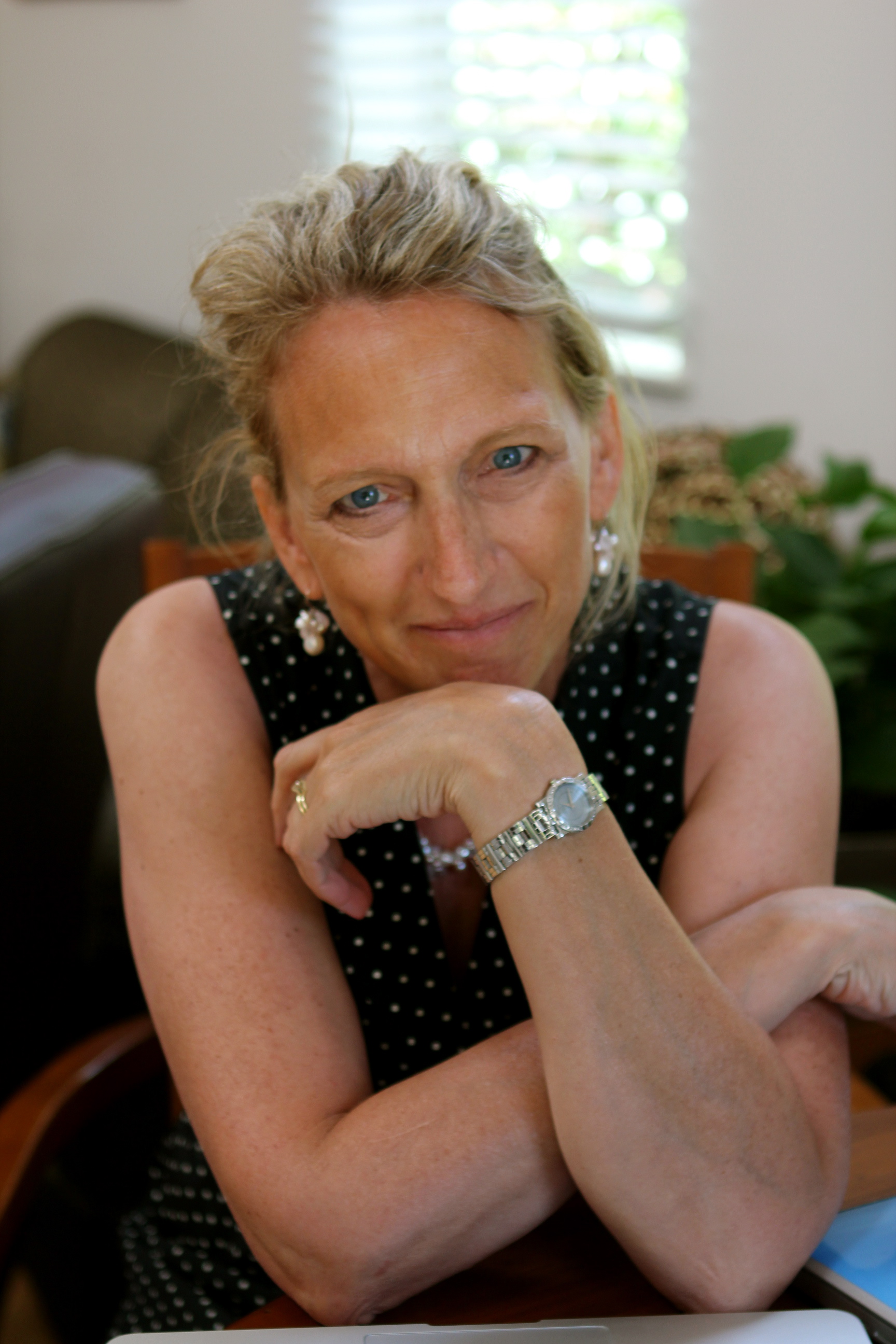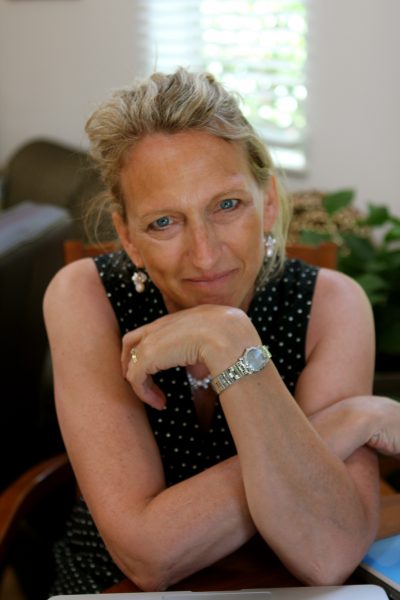 Keri is your publishing adventure guide. Whether you are starting with an idea, an outline, a rough draft or a finished manuscript, she will help you create and publish a resource that will establish you as an authority in your field.
Keri is the founder and president of A Powerful Story, which offers editing, collaborative writing, design, production, and publishing consulting. She also continues to write and publish her own work, exploring the intersection of creativity, activity and faith.
She has guided clients to self-publish a dozen titles, ranging from curriculum to full length trade books. She has also self-published several of her own books.
Keri is the author of eleven traditionally published books, and has co-written, collaborated or contributed to a dozen others, collaborating with authors like Rick Warren, Bill Donahue, Mark Ashton, Sylvie Légère of The Policy Circle, and the staff of Prison Fellowship.
Our Work
Whether your dream is to finally write and publish a book, or to create a curriculum that will guide others toward growth, or establish yourself as an authority in your field—we're here to make your vision a reality. We help entrepreneurs,  non-profit organizations, and aspiring authors achieve their goals by creating excellent content.
Keri Wyatt is a phenomenal editor. She is a true professional and finishes within an agreed time frame. She also has a rare gift of bringing words to life on a page while inviting the student/reader into an enjoyable learning experience. She clears the path for a deeper connection with her keen sense of wording questions in such a way that cause the reader to pause and consider how to apply what they are learning. I have written five Bible Studies and would not consider writing another without Keri's life giving edits.
I have known Keri for over 20 years and recently had the privilege of working with her to write three small group study guides, as well as a book proposal that led to offers from two major Christian publishers. She is a gifted writer who works fast and has very thick skin – a rare combination. And she is very smart, creative and soulish, which allows her to add tremendous value to a project.
On a tight deadline, Keri was able to collaborate with me and do the bulk of the writing on a long ebook for one of our site sponsors. It was energizing to work with her, as she works quickly, succinctly, and is extremely thorough in her research and writing. She is an expert in every way and a delight to work with. If you are looking for a stellar team member to achieve a collaborative work, or need a book ghost written, or just want guidance on how to focus your writing project, I highly recommend Keri. You won't be disappointed.
Keri helped us take our project from a seed idea to a great product. She is amazing and we loved working with her. She and her team have used their experience, hard work and creativity to help us build an attractive and very successful guide…and book.
Keri, you are amazing! I'm so thankful for your work and service. Without you this book would have never been done. Thank you!