Are you doing a summer book club or study group? I'd love to hear about it–and send you bookplates.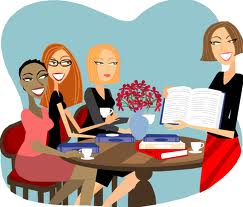 Courtney emailed this week to tell me she's leading a summer study of my book Breathe this summer. She'll be using the free study guide I created when the book was published. Breathe was subsequently released under the title Making Room for God in Your Hectic Life, but the study questions are still applicable.
In addition to the study guide, I'm glad to send your group personalized book plates. These are cute stickers that I've signed and you can stick inside the book, turning them into "autographed" copies. Just leave a comment below if you're interested in that.